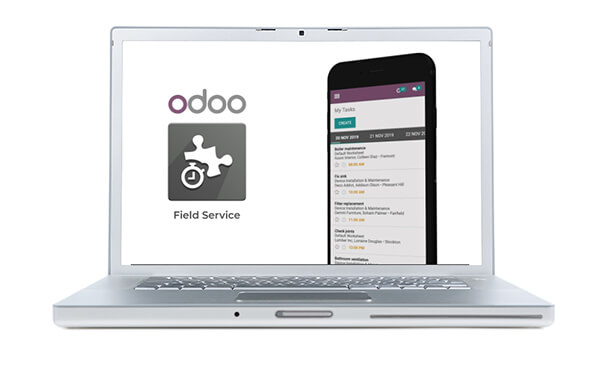 Manage Everything in One App
Odoo is all-in-one management software, that gives you the ability to:
Simplify and automate your processes remove time-consuming tasks.
Integrate Current Systems – Share Information Across Platforms
Odoo Comes With Dozens of Ready-Made CUSTOMIZABLE APPs

Odoo comes with dozens of ready-made APPs for almost ANY Business Need.
100% Customizable
Open Source – Don't be held hostage to vendors with proprietary platforms.
Software and data belongs to you
No expensive per user fees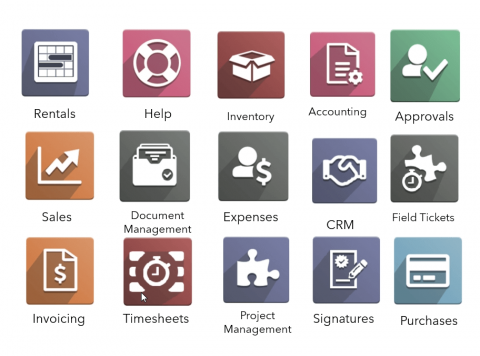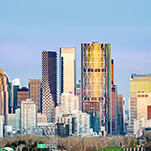 We're Local
When choosing a web design and marketing company, the main hurdle is trust. Kaji is a Calgary web design company, based in Canada.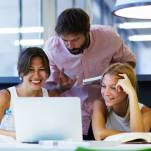 We're Professional
When you click with Kaji, you're putting decades of serious web design, web development, and marketing expertise to work for you. We excel at helping businesses shine online.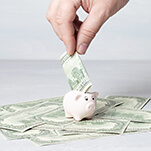 We're Affordable
Kaji is built on the philosophy that good web design and commonsense marketing should be accessible to all. Our services are designed to grow with you.
Get the Perfect Website
Looking for web development services? We offer a turn-key professionally-designed and expertly-coded custom website on the most popular platforms. You pay one manageable monthly fee.
Digital Marketing Plans
Digital Presence is what every business needs to increase their sales, customer base, and ROI. We offer four distinctive online marketing plans at reasonable pricing. Know exactly what you are paying and what to expect to leverage the most from your investment.
Support Services
Are you stuck with a technical problem? We can solve it for you. Hire our specialized support services for website coding problems or even design expertise. We have experts in graphic design, digital marketing, also web and mobile applications.
Mobile & Web Development
With years of experience in the development of web and mobile applications, our Kaji developers can handle "all" size projects. Our programmers are industry specialists, and our price point at ($29.99/hr) is hard to beat.