[trx_section]
How kaji online works: Our team of Professional will help you Make Your Mark. We can help you set your business apart from your competitors with a Professional marketing plan and website tailored to your business objectives!
Our team, isn't just locally-based talented webdesigners and software developers. We are experts in internet and traditional marketing with decades of experience in small and medium-sized businesses.
The Internet is an oppourtunity for small businesses to reach their market from right around the corner, to every corner of the globe. Contact Kaji and learn how we can help you compete at any level of the marketplace.
[/trx_section]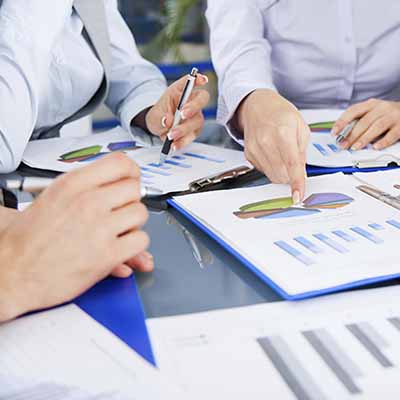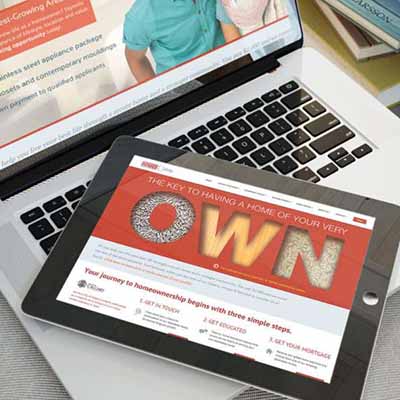 [trx_section]
Getting The Perfect Website
[/trx_section]
Choose a website and hosting package.
Create an account and provide billing information.
During sign-up choose a domain name, add your own or let us recommend one for you.
Set up your webhosting account and email server.
We install the website core and create your profile to use our email marketing tool and CMS.
If you chose us to make your website: we provide you with the branding and prototype for your new website.
You approve the art and prototype that can also be used for your marketing campaigns.
Payment terms may apply for some website plans, please refer to Kaji Terms of Service for more details.
[trx_section]
Getting The Perfect Marketing Plan
[/trx_section]
Choose a marketing package to meet your objectives. We offer you a mix of online and traditional media services.
We start by doing an analysis of our competitors and choose top keywords to help your customers find your website and set yourself apart.
We list your business with Google and Bing so customers can find you.
We set up your analytics and reporting tools to measure how effective your SEO is working.
We optimize your website for SEO based on keyword analysis.
We brand and set up your SMM social media channels and supply content.
We manage your PPC Campaigns on FaceBook, Adwords and LinkedIn.
We provide branding assets so you can order business cards, brochures, flyers- or whatever else you need for traditional media advertising  including radio, TV or online video.
How kaji online works: All marketing plans are either one-time payment or month-to-month subscription, please refer to Kaji Terms of Service for details.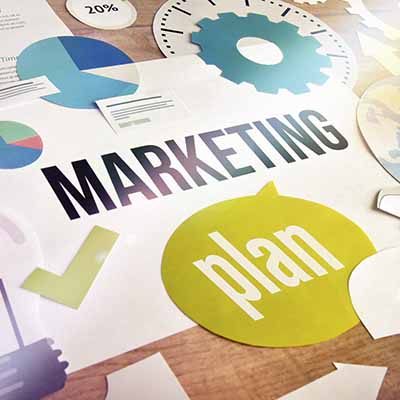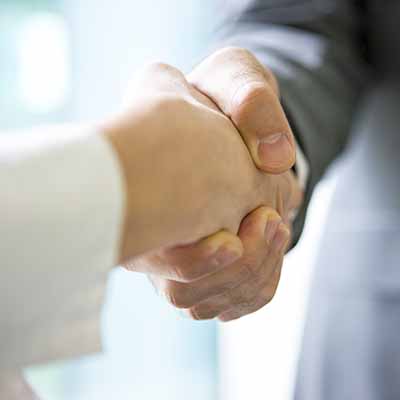 [trx_section]
Support Services
[/trx_section]
All of our website plans include maintenance of the hosting software and basic security.
We provide WordPress Support by the hour.
We provide Graphic Design Support by the hour.
We can help you with online or traditional advertising. You can order business card, flyers, brochures … even tradeshow booths or other marketing materials.
If you want to do it yourself, we can give you great advice and pro-tips.
We can help you integrate your website to other applications like mobile apps, billing  or CRM.
If you're a current Kaji user you can contact us through MyAccount, if you're not a Kaji customer you can use the contact form or Register.
MAKE YOUR MARK WITH KAJI TODAY
Get your business online, get noticed and get results…for less than you may think!