SCALABLE, AFFORDABLE WEBSITE DESIGN, HOSTING SERVICES & MUCH MORE FOR EVERY TYPE OF BUSINESS
PUT A PROFESSIONAL KAJI WEBSITE DESIGN TO WORK FOR YOU TODAY
We capture everything that's unique about your business and distill it into a beautifully-written, professionally-designed and expertly-coded website. Pay just one manageable monthly fee and get the website you need to help your business prosper!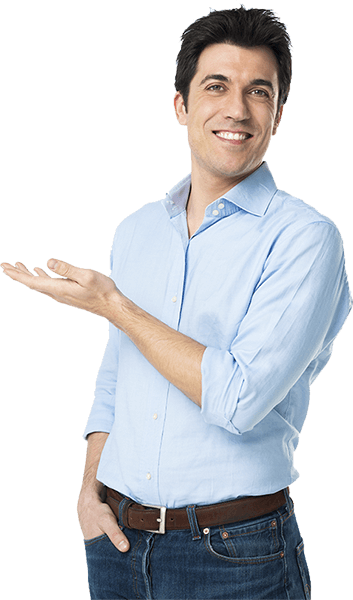 OUR SERVICES
HELPING BUSINESSES BIG & SMALL TO REACH THEIR FULL POTENTIAL
USE KAJI'S PROFESSIONAL, PAY-AS-YOU-GO SERVICES TO GET YOUR WEBSITE LOOKING, BEHAVING AND WORKING ITS ABSOLUTE BEST
PORTFOLIO
CHECK OUT SOME OF OUR PROJECTS
FROM SINGLE PAGES TO COMPLICATE WEB APPLICATIONS. WE ARE HERE TO WORK WITH YOU!
ABOUT US
MAKE YOUR MARK WITH KAJI TODAY
No long-term contracts. no hidden fees, and no shenanigans. Just affordable, reasonable pricing plans for all types of businesses.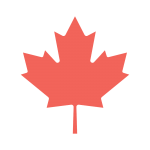 WE'RE LOCAL
When choosing a web design and marketing company, the main hurdle is trust. Kaji is a Canadian company, based right here in Calgary, Alberta…not some unknown, unproven offshore outfit.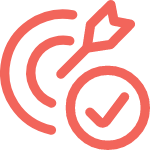 WE'RE PROFESSIONAL
When you click with Kaji, you're putting decades of serious graphic design, web development, and marketing expertise to work for you. We excel at helping businesses shine online.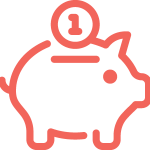 WE'RE AFFORDABLE
Kaji is built on the philosophy that good design and commonsense marketing should be accessible to all. Our services are designed to grow with you.

Outstanding Implementation!
By using my suggestions and some of their own ideas, Kajionline designed a terrific website for me. They also created a mobile friendly format for cell phones, etc., which is advantageous in this mobile friendly world. I would highly recommend them.

Best experience
Kajionline is always expanding web design and technology. I recently updated my website. They did all the heavy lifting but collaborated with me to create a website that enhances my business. I love that I can make changes to the website on my own, but if I need larger changes, designers are one click away to help.

Great investment
My website has increased my business! Kajionline took me through every step and process of the website creation. showed me the different websites the company had done. So many creative ideas to sell and increase revenues! Definitely recommended!