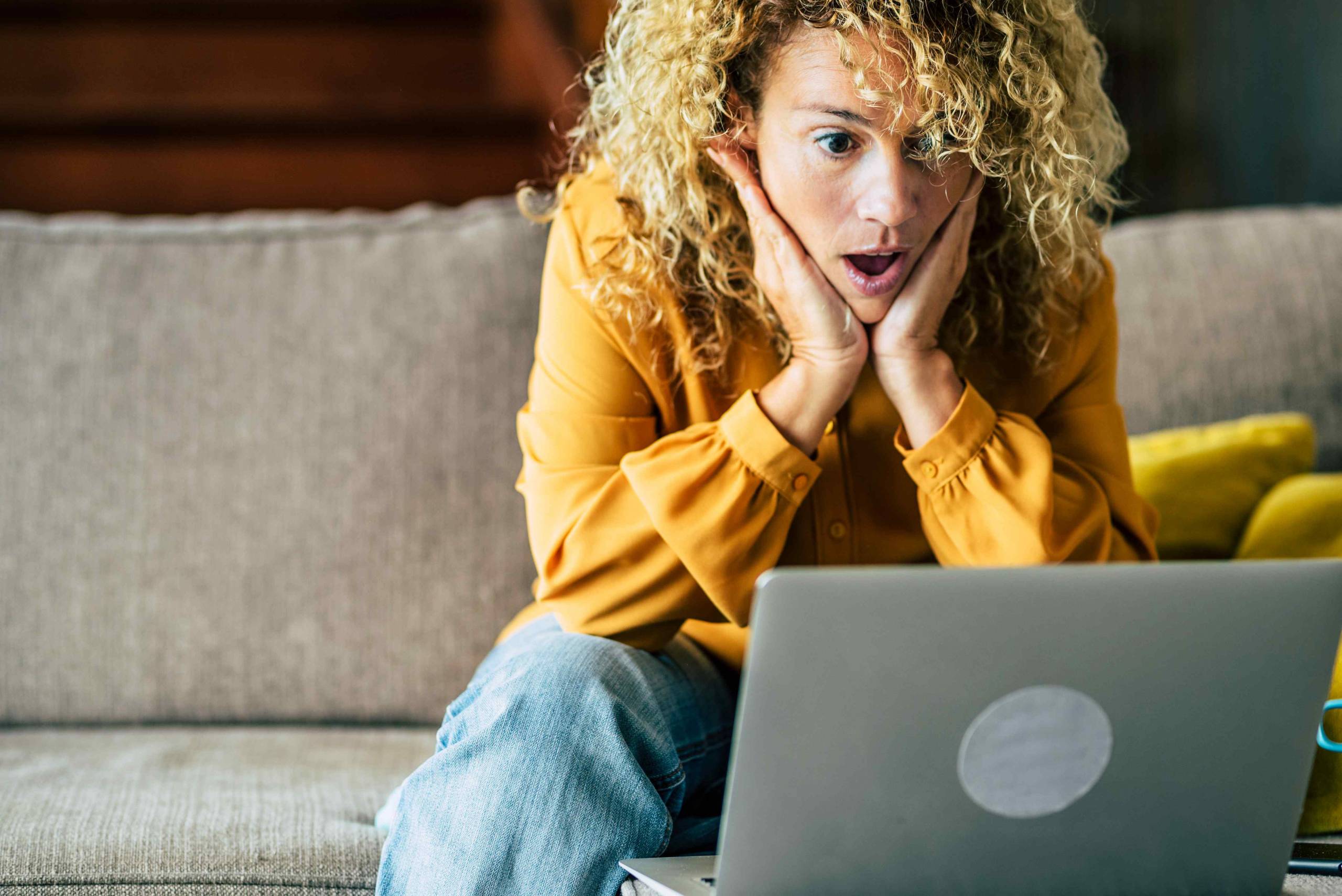 Why A Managed Service Is Important?
KAJI Managed WordPress Hosting lets you focus on your business and leave the day-to-day management of your website to professionals. KAJI is uniquely situated to not only provide you with reliable system administration; we have WordPress Developers and Digital Marketing experts to help you create the best digital experience for your customers possible.
Your Website Performance is critical to SEO and conversions. Malware broken links or slow loading.
[trx_call_to_action style="1″ title="SUPPORTED HOSTING PLANS FOR ANY BUSINESS" subtitle="Security, Maintenance And Support. Shared Hosting or Dedicated Servers" description="YOUR WEBSITE IS AN INVESTMENT, LET US KEEP IT RUNNING OPTIMALLY. WE WILL HANDLE ALL THE UPDATES, SECURITY, BACKUPS, AND CHANGES FOR A LOW MONTHLY FEE."][/trx_call_to_action]
Cpanel*
CRM Installation
Branded Email
Domain Management
SSL Certificate
Software Updates Maintenance
Back-Up And Recovery
Security and Monitoring
Storage

Cpanel Webmail, Email service is compatible with Android, IOS and Outlook.End device support not included. Video Tutorial available on YouTube

Developer, Designer or Marketing Support is ONLY $29.99 hour. 1 Business Day Turn-around
Manager Web Hosting
You've worked hard to create a fantastic website, selected the most suitable web hosting service, and published your work online. That's fantastic, but don't get too comfortable just yet; there's lots more work to be done.
Maintaining your website requires a significant amount of effort. Checking the site regularly to ensure that it is up and running normally is required of you.
Web applications such as WordPress (as well as any other software you install) must be updated as patches become available, and you must test these changes to ensure they are functional (that gave rise to managed WordPress hosting providers). Then, when the site increases in popularity, you may be required to put in additional effort to troubleshoot it, identify and correct anomalies, or optimize it for improved performance.
Managed hosting packages are designed to make your life easier.
Kaji caters to a wide range of customers with everything from email to WordPress, Joomla, and Drupal, as well as VPS, dedicated, and a variety of other AWS cloud products.
The majority of plans provide significantly more value than you might imagine. For example, Kaji updates your websites, but it also updates your plugins in a separate, isolated environment, allowing you to test them for flaws before deploying them to your production site.
In contrast to other hosts, this level of management does not involve restricting your ability to do certain things. You can handle some or all of your updates manually if that is more convenient for you. Additionally, the plans grant you complete access to both the server and the database, effectively allowing you to have the best of both worlds: expert WordPress management where you need it, but detailed hands-on control of the site when you need it.
Kaji's virtual private server (VPS) and dedicated server plans provide even more managed hosting features in a variety of areas. System monitoring ensures that problems are detected as soon as they occur, and key software is installed, updated, and supported. External migrations are also provided, and virus and spam protection keep threats at bay.
Although Kaji is not a bargain hunter, its baseline prices can be significantly higher than those of the competition: for a
Kaji has excellent solutions for individuals who are willing to invest a little extra money for high-quality managed hosting.
SEO
Improve your website referrals by driving valuable website traffic and leads through a strategic SEO approach.
PPC Management
Increase your brand exposure and produce proven ROI with PPC management.
Facebook Advertising
Extend the reach of your business with top of the line facebook advertising approach.
Social Media Marketing
Use Social Media marketing to get the best results right away with accelerated growth.
Reputation Management
Build and maintain the great reputation of your business in the industry with Reputation Management.
Local SEO
Explore new markets and build a loyal customer base with Local SEO tactics.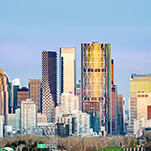 We're Local
When choosing a web design and marketing company, the main hurdle is trust. Kaji is a Calgary web design company, based in Canada.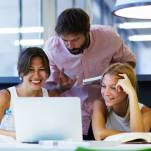 We're Professional
When you click with Kaji, you're putting decades of serious web design, web development, and marketing expertise to work for you. We excel at helping businesses shine online.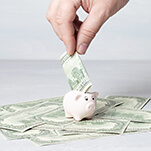 We're Affordable
Kaji is built on the philosophy that good web design and commonsense marketing should be accessible to all. Our services are designed to grow with you.
Get the Perfect Website
Looking for web development services? We offer a turn-key professionally-designed and expertly-coded custom website on the most popular platforms. You pay one manageable monthly fee.
Digital Marketing Plans
Digital Presence is what every business needs to increase their sales, customer base, and ROI. We offer four distinctive online marketing plans at reasonable pricing. Know exactly what you are paying and what to expect to leverage the most from your investment.
Support Services
Are you stuck with a technical problem? We can solve it for you. Hire our specialized support services for website coding problems or even design expertise. We have experts in graphic design, digital marketing, also web and mobile applications.
Mobile & Web Development
With years of experience in the development of web and mobile applications, our Kaji developers can handle "all" size projects. Our programmers are industry specialists, and our price point at ($29.99/hr) is hard to beat.