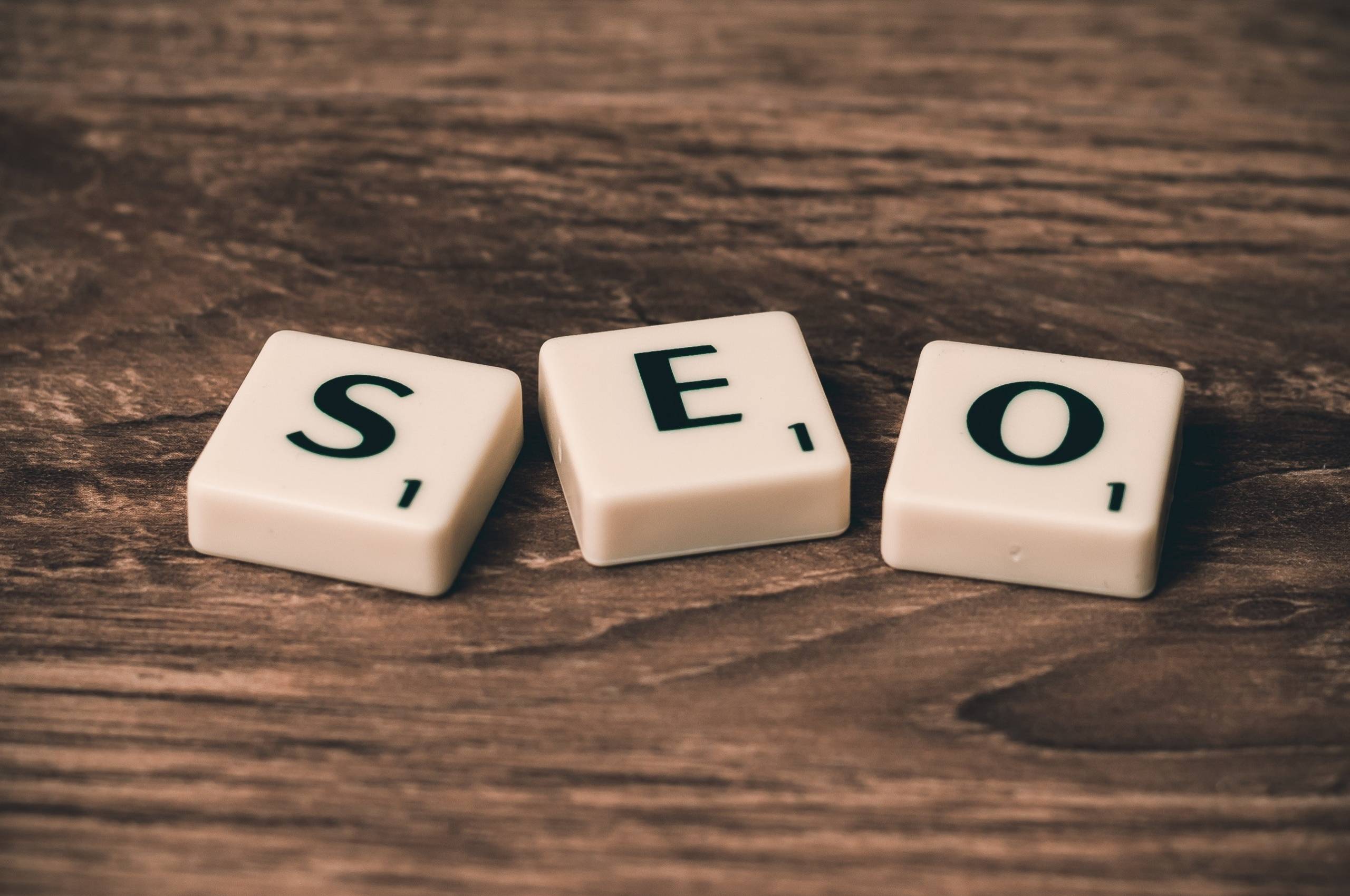 SEO Rebranding is one of the most important and overwhelming processes that many leading businesses have gone through. Depending on the type or size of your business, the process can be time-consuming and complex. You may not know but rebranding involves overhauling all your achievements and efforts so far.
However, that may not be the crucial factor as rebranding is quite a daunting process and some things can go wrong including your SEO strategy. Well, there are chances that you are creating something far better with rebranding that will help you to better achieve your business goals. You can easily optimize and level up your business strategy if you opt for rebranding in an SEO-friendly manner.
Following are seven ways for rebranding in an SEO friendly manner:
Business Name: The most drastic move that most businesses make for rebranding is by changing the name of the business or company. As your business expands, the services or products you offer may also change and your niche can increase. Now, if you think that your brand name no longer reflects your business, its mission, and main values, then you can begin changing it to one that better fits your ideal.
But you need to make your target audience aware of the continuity between old businesses sand new business as it may not seem related. You may also need to convince search engines about your business continuity that may be more preferred as compared to convincing your audience. Moreover, you can ensure a shift based on your keyword strategy.
Domain Name: It is important to change your domain name if you are changing your business name. Your domain name and business name should be the same that makes your brand get more exposure on the search engine and your visitors can recognize you easily.
You can stay assured that the domain name you are selecting can rank on Google. It is better if you can add keywords to your domain name while doing an organic SEO. Also, you can use the same name on all your social media platforms. You can create a new page on your new domain associated with your old page to bridge the connection.
Anchor Text: When visitors click on the URL on your older website, they can be redirected to your new site. Sometimes when visitors search you by entering your old domain name, they may not find you. This issue can be dealt with by creating a page devoted to your old brand.
Some brands also face issues of anchor texts in their back links that limit users to get redirected on the new website and that ultimately affects your SEO efforts. To fix this issue, businesses need to opt for audits from other sites while making a list to find out the sites having an old brand name in their anchor text.
Product Name: Changing your product name is similar to changing your domain name. But you should make sure that all your product pages link both old and new, link to each other. Page links are not only beneficial for your SEO tactics but also for your valuable customer engagement.
You should explain why you have decided to change your product name and when you made changes.
Website Redesigning: When you consider changing the business name, you can also consider redesigning your website to ensure your online presence. Web redesigning is more than just changing the look & feel of your website if you put your time & effort along with careful planning.
You have to make sure that you receive more benefits after redesigning that can also improve your site performance. Utilizing redesigning services, like KAJI,  helps your business to attain its goals by generating more leads, conversions, driving traffic, and raising user engagement.
Mobile Responsive: Your website must be designed in a way that helps users to access it in their mobile devices. As the number of mobile users is continuously rising, brands are making their user-experience more effortless for their mobile users.
To get the top rank on SERPs (search engine results pages), your site should be mobile responsive and compatible. Your website content should be easily accessible through mobile. Also, all the tabs are easy to click; you can even use HTML5 to display video content as well as animations. Your forms should all be easy to fill through your phone.
Page Speed: Page Speed means the certain time it takes for the browser to load your website or to get the first byte of details from the server to display the full content of your website. If your site does not get loaded within the set timeframe, then the people who are trying to visit your site will abandon the site that will increase your bounce rate.
And if your site has higher bounce rates and lower engagement rate, Google will believe that your site is not SEO friendly. Thus, page speed is also another important factor that is considered to boost your SEO stage while rebranding your business. You can easily improve your page speed by using browser caching, HTTP requests, lowering server response time, and enabling compression.