There are millions of websites on the web today. If you're planning to enter the online world in 2019 with a website, you should know the most important component of building a website, that can help you stand out from these millions of existing websites. This significant component is none other than the design of the website. Powerful and compelling website design can be instrumental in ensuring the success of your business.
Website designing is a complex process that requires the application of great design acumen, therefore trying to design the website on your own may not give you the results that you're expecting and that you need in order to succeed. In fact, using ready templates in tools like Wix, Shopify, and Squarespace for website designing is equivalent to building just another run-of-the-mill website.
You will get no real edge over your competitors because your website will end up looking just like theirs. Your website represents your brand online, hence an ordinary or poorly built website would do more harm than good to your brand reputation. You'd be much better off without a website in such a case!
It's best to hire a professional and experienced web design company to design your website. Using their rich expertise in web designing, the company will build an extraordinary and customized website for you that looks beautiful and offers great user experience. Featuring elements that are special and unique to your brand, such a website will help you get the attention you are looking to attract in the online world.
Here are the key steps that you should follow to ensure that you get the best web design company on board in 2019 to design your website:
Visualize the Kind of Web Design You Want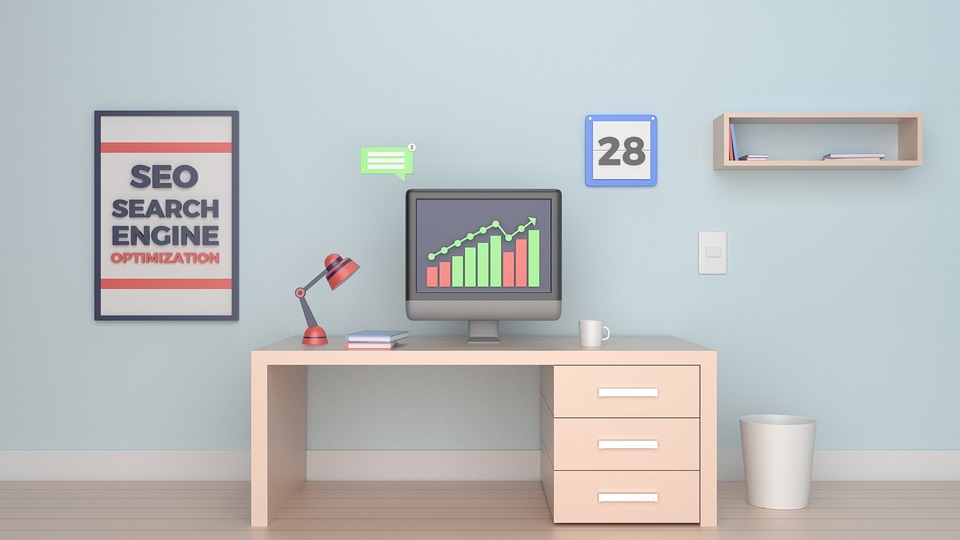 The first step is visualizing in your mind the design that you want for your website. It's crucial that you have clarity when it comes to your own expectations from your website design. Think about the various aspects of your website. Since content is so important from SEO perspective, you want to be clear on what kind of content do you want to have on your website and how do you want to present it. In addition to the content, also think about visual elements like layout and experience related elements like navigation that you would like your website to have.
Ask the Company for Some of Their Finest Works
An excellent way to gauge a web design company is by looking through the websites that they have designed in the past. Depending on the type of website that you want, whether it's a simple content-based website or an online shopping website, ask the company to show you the results of some of their most successful web design projects. Go through the websites that they share with you, exploring and evaluating the websites from the viewpoint of a user, to truly judge how great the company is at web designing.
Check With the Company About the Web Designing Cost
You may already have set a budget to work with for your website project. Hence, you want to make sure that the cost of hiring the web design company fits into your budget. Discuss with the company the approximate cost of building a custom design for your website.
Do remember that the decision of picking a company solely because it offers the lowest prices can go very wrong! Always prioritize quality over price, meaning go with a web design company that offers you the assurance of high-quality design, even if that means you have to pay a little extra.
Look for Recommendations and Reviews from Previous Clients
You want to choose a web design company with whom you can get into a good, long-term partnership. This is why it's a good idea for you to talk to the previous clients of the company and ask them how was their experience working with the company. You could also look up online client reviews of the company.
Businesses and people who have worked with the web design company in the past will be able to provide you with reliable and honest feedback about the company. When you talk to the previous clients, make sure that you ask questions like does the company complete the web design in a cost-efficient and timely way, do they deliver great results as they promise, is the company responsive, etc.
Understand Their Complete Process of Web Designing
Before you make the final decision of hiring a web design company, it's necessary that you understand exactly how your website will be designed by the company. This means having a discussion with the company to understand their project management process.
This way you will know how your project will be handled from start to finish once you hire the company. From how the design ideas will be conceived and implemented to how you'll be collaborating with your designers at the company, ask all questions that are pertinent to the web designing process.